We can do better than this and we have to because people's lives are at stake.

Empowering communities is the only way.
In all my work I have learned that we must stop doing things to disadvantaged people, we must empower them to solve their own problems. In partnership with those affected is the only way to affect real social change.
So how do you find the communities to work with, or select the problems worth solving?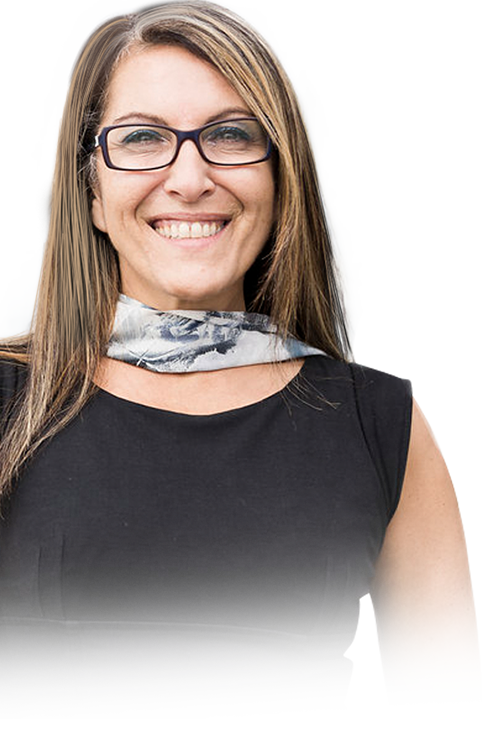 About Anne-Marie Elias
Experience : I have 30 years working across government and NGOs in social change, I know what the problems are, who is working on them and who needs help.
Networks : I have extensive networks across Australia through government, NGO, academia, startup and tech and communities
How I can help people:
SO you want to give and help people – you want to leave a legacy of contribution that matters – where do you start?
It's a jungle out there of communities in need, issues that matter, NGOs and Not for profits all vying for your resources
I help you …
Cut through all the minefield of NGOs and social problems and cut to the chase of where you can make the biggest impact.
Connect to the right cause, organisations and communities – Matchmaking and aligning your values and legacies with the problem worth solving and the communities that are ready to help themselves.
TECHFUGEES AUSTRALIA CREATED THE MOST EFFECTIVE REFUGEE TALENT NETWORK
TechFugees Australia is part of a global movement founded by Mike Butcher connecting the tech community to solve refugee settlement problems. In Australia cofounded by Annie Parker, Nicole Williamson and I in 2015, we are in our 3rd year and we have launched in 4 states (Sydney, Melbourne, Brisbane, Adelaide).
We bring the tech, startup, design and creative community to collaborate with refugees to solve settlement problems. We support the businesses that come out of the hackathons through mentorship, prize money and our networks. RefugeeTalent is the first business to come out of TechFugees Australia 2015 – co founded by a refugee – Nirary Dacho and Anna Robson, it connects skilled refugees to employers. They have just launched their second business, MigrantTalent, a platform that connects skilled migrants with employers. We organise meetups hosted by TripAdvisor to support refugee business.
CONNECTING DISADVADAGED COMMUNITIES WITH LOCAL BUSINESSES, GOVERNMENT& UNIVERSITIES
The Collective is a model I cofounded in 2015 within NSW Government to build the social capital around disadvantaged communities. It brings together communities in need with local businesses, government, NGOs, and universities to collaborate to solve local problems. The Collective is now within the NSW Council of Social Services and is being delivered state wide to build community capacity to solve social problems. Its the first time collaboration has happened across sectors (public, private, and community) with community setting the agenda of what problem is worth solving and how.
If you want to help and know that the status quo isn't working and are ready for something more meaningful – whether you know what your passion is or not – I can help you focus your energy and resources on a project or a community that really needs the help and is ready and able to give you a good return on your investment – improving lives.